On June 24, at 10:16, a call was received to the "911" service that Yerevan City Police Department received a call. Behind the cultural building of
Khachatur Abovyan Pedagogical University in Manoogian street there is a smell of gas. students' health has deteriorated Need help? The scene of the incident is a firefighting rescue squad. Before reaching the rescue squad,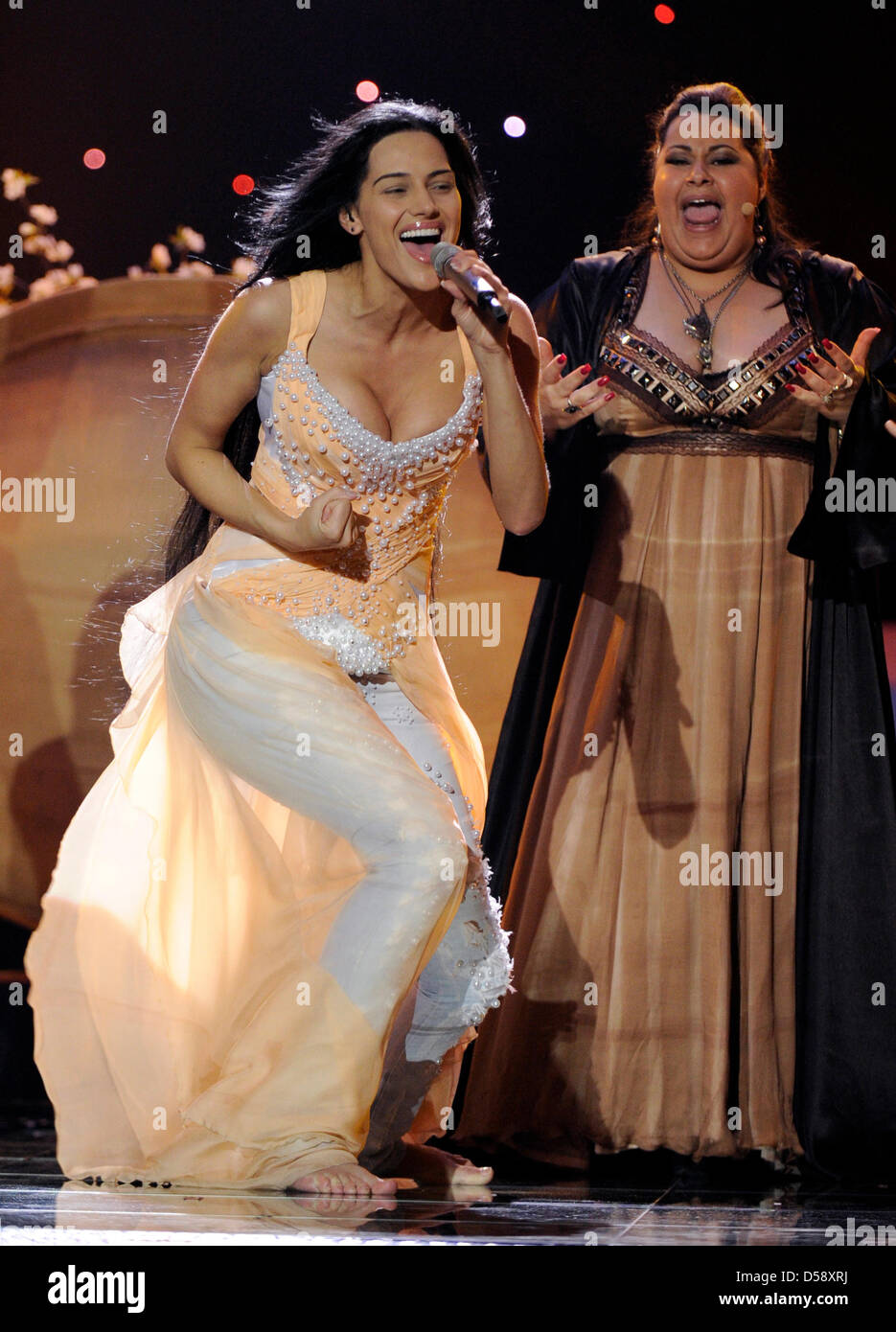 about 60 students and staff were evacuated by local forces. The rescuers evacuated 25 students and ordered them to go before the gas emergency service arrived. The health of 2nd year students of the Curriculum
Department, SS (born in 2000) and AM (born in 2000), has deteriorated. The ambulance staff provided SV with the necessary medical care, and AM was hospitalized. There is no gas leak. More information will be lost.