YEREVAN. – Armenian actress Ani Yeranyan starring in Anna soap-opera and Millionaire soap operas will file a lawsuit,
demanding to instigate a criminal case for defamation, soap-opera's producer Ruben Shahinyan told Armenian News-NEWS.am commenting on the obscene video in the Internet.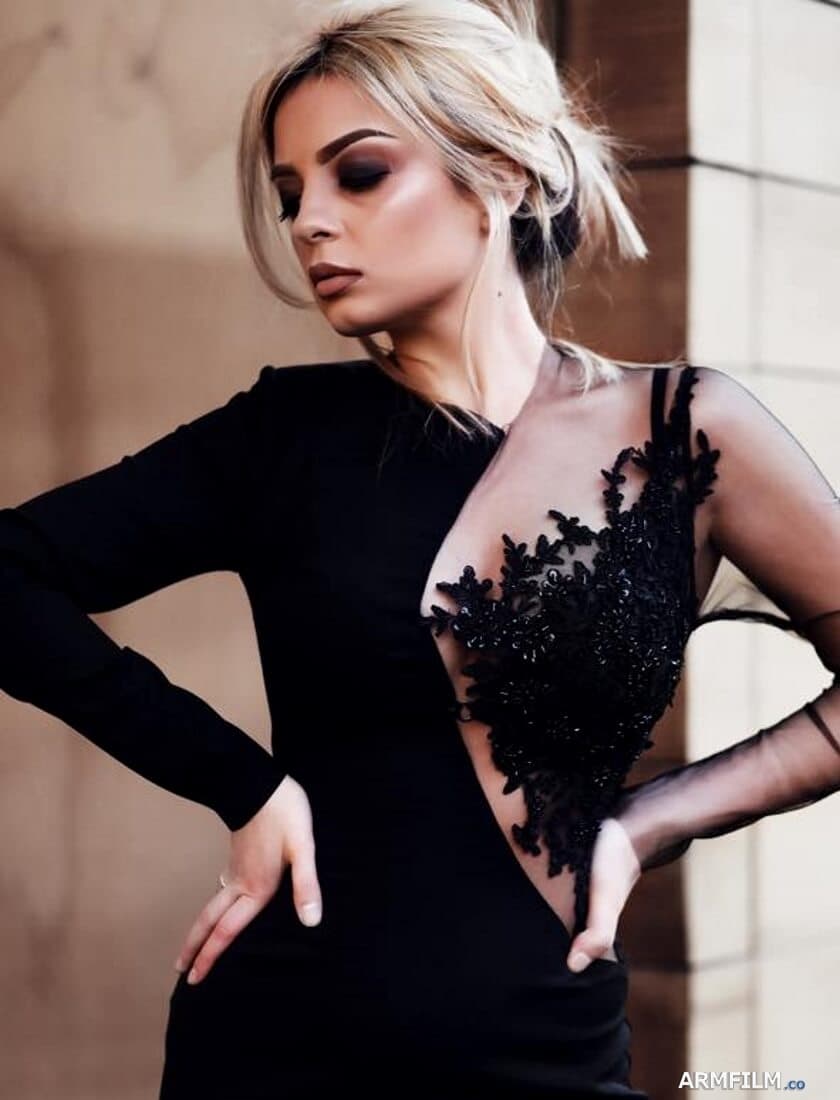 "We will not demand to reject it, as it is obvious that it is not Yeranyan in the videos. We will demand to detain those who shared the video, as well those media that claim it is Yeranyan. They defame 19-year-old girl,"
the producer stated. Shahinyan was particularly irritated that Yeranyan was compared to another Armenian actress Anzhela Sargsyan, whose obscene video was shared before. Then it was clear that the video contained Sargsyan, while in the current video it is obvious that it is not Yeranyan.
"It is simply a pornographic video with Yeranyans' song. It is necessary to find out who uploaded it," Shahinyan said and added that they will file lawsuits against media as well.

See more:
https://news.am/eng/news/82901.html