The report is based on the United Nations Environment Program, the World Meteorological Organization (WTO), the Global Carbon Program, and the Intergovernmental Panel on Climate Change (IPCC) and FutureEarth.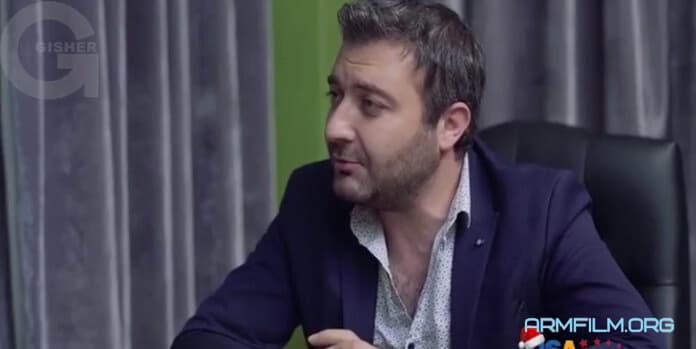 Researchers have said that for the past ten years, people have been impacting the climate more than expected. Particularly, compared to the pre-industrial era, an average temperature rise of 1.1 degrees has already been recorded, and the acidity of the ocean has increased by 26%, and the
concentration of greenhouse gases in the atmosphere has increased by 20%.
In addition, in 2011-2015, experts noted the acceleration of the rate of warming.